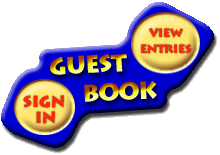 This site was last updated: 31 October, 2018
        hassle free entertainment for children and families

                   you provide the space and food ...

                                we'll bring the entertainment!


Victoria, BC, Canada  

phone: 250-472-3546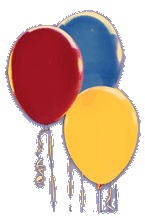 Note: Most days I am available morning or afternoon, but Sundays I am only available 

starting 1:30 pm for setup for a 2pm show (or later)

Coming events

Book your 

Christmas entertainment now!​

Check out our 

Contact us for a booking for your

Birthday parties

Daycare special events

Classroom projects

Mall entertainments

Seniors' home entertainment

And more!