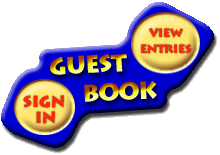 This site was last updated: 12 September, 2017
       hassle free entertainment for children and families

                you provide the space and food ...

                              we'll bring the entertainment!

Coming events

FREE!!

Puppet shows, workshops, music & food!

(Porter Park behind Sir James Douglas School)

FREE!!

Sun Sep 24, 12-4pm ~ Puppets for Peace

PARADE! (Porter Park to Government House)

entertainment and more following parade

Special performance of "Peace Dancer"

Sun. Dec 10 pm ~ Private birthday party

2039 Casa Marcia Cres.

Victoria, BC, Canada  V8N 2X5

phone: 250-472-3546  

Note: Most days I am available morning or afternoon, but Sundays I am only available

starting 1:30 pm for setup for a 2pm show (or later)