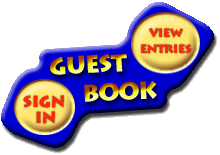 This site was last updated: 21 January, 2020
        hassle free entertainment for children and families

                   you provide the space and food ...

                                we'll bring the entertainment!


Victoria, BC, Canada  

phone: 250-472-3546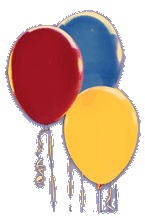 Note: Most days I am available morning or afternoon, but Sundays I am only available 

starting 1:30 pm for setup for a 2pm show (or later)

Coming events

Wed 22 Jan am ~ Private birthday party

Sun 26 Jan ~ Oaklands Community Association celebrates Family Literacy Day

Sat 22 Feb noon or late pm ~  Private birthday party

Book now for 

"February Festivals" programs

Spring Break programs

New!  

Check out our new 

shadow puppet program

now available!

Check our "About us" page to see 

how many different kinds

of groups and places we can entertain!